Candock Floating dock truly innovative product: our docking system signals the end of the line for cement, wooden and metal berthing facilities. Our high quality plastic modules are environmentally friendly and require unbelievably low maintenance. Being modular, you pay only for what you require, so with Candock Miami you save all the way.  Candock is an easy-to-use, reliable system with unlimited configurations options. You can create a marina, a platform, a walkway, and more!
What can I do with Candock?
Just watch this video and you will understand why Candock's possibilities are really endless!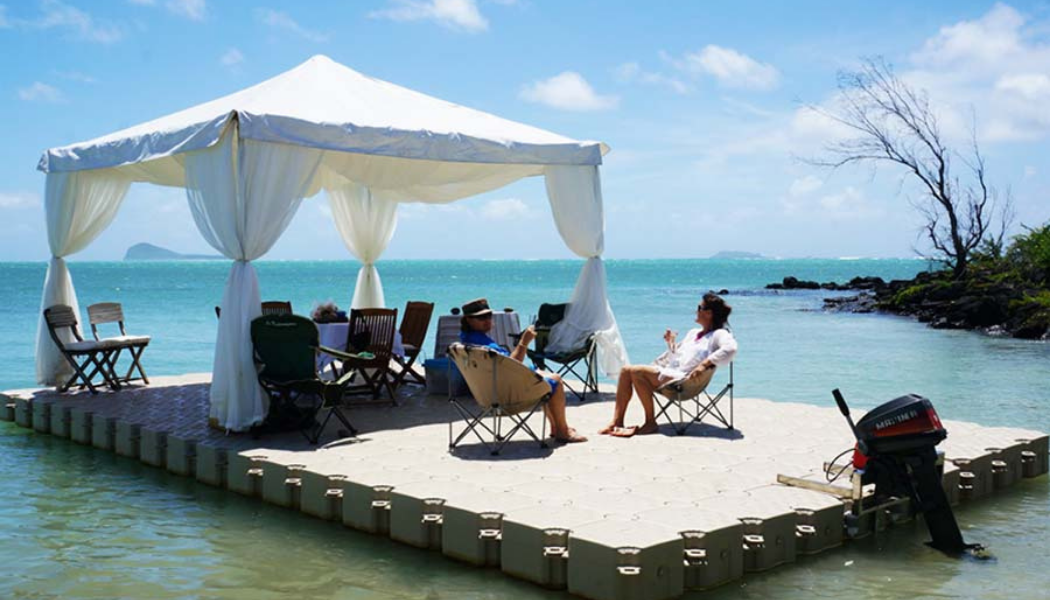 Candock Boat Floating Dock
On the other hand, traditional mechanical boat lifts and other floating docks can be:
Expensive
Require high maintenance
Rusty
Get hot because if are dark colored
Have electrical or hydraulic components that fail over time
Can sink easily if they rely only on a few floats
Are difficult to move to a new location
Cannot be extended
Use cranes which creates stress on the hull
Are notoriously difficult to adapt to personal watercraft
Use wheels that become rusty and accumulate dirty water.